All Inclusive Micro-Weddings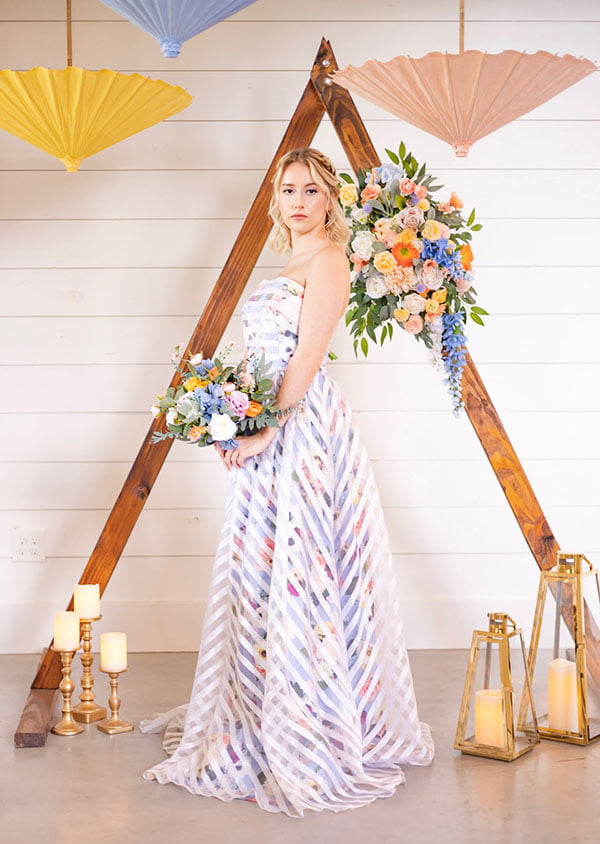 At Lynn's Ranch, your  Micro-Wedding is just as magical and complete as a full-size wedding.  The small intimate guest list allows you to share your special day with those you love and cherish the most.  While you soak in every moment of your special day, the incredible vendors and hosts at Lynn's Ranch will take care of every detail to make your day special and unforgettable.
Our all inclusive Micro Wedding packages include premium vendors, an event planner, a day of coordinator, indoor and outdoor ceremony sites, beautifully decorated tablescape, full food catering, appetizers, non-alcohol drinks, ceremony arch, candles & fresh floral at the ceremony site, fresh floral table arrangements, bouquet for the bride, boutonniere for the groom, floral for cake, farm tables, sweetheart table, chairs, catering tables, and lounge areas for your enjoyment.
Click To View Scenes From A Recent Wedding At Lynn's Ranch
Contact Kelly For Information For Elopement & Celebration Package Bookings
PHONE: 832-640-3444 | EMAIL: lynnsranch20@gmail.com
Take These Steps To Schedule Your Event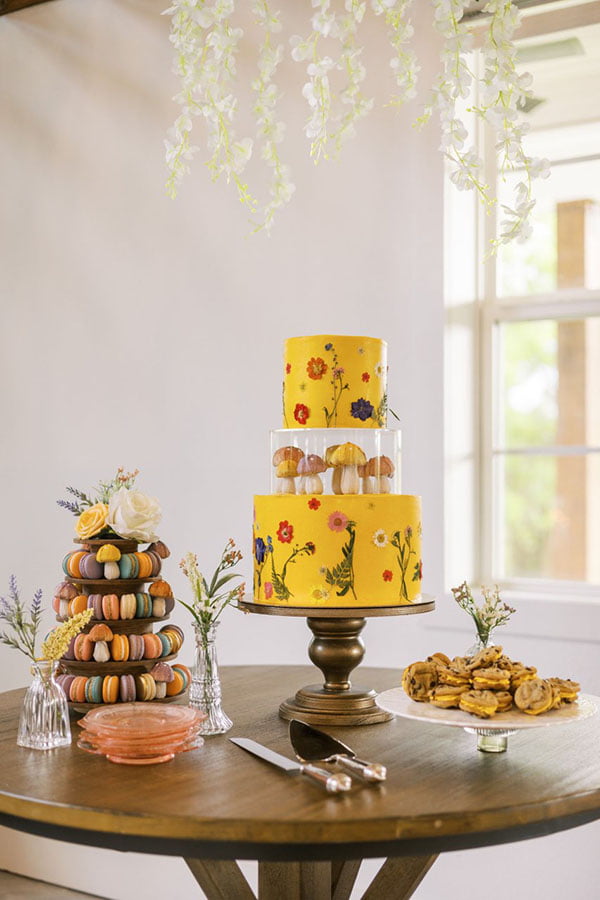 01.
View The Packages
Please check out our beautiful packages below to get more information about what we offer!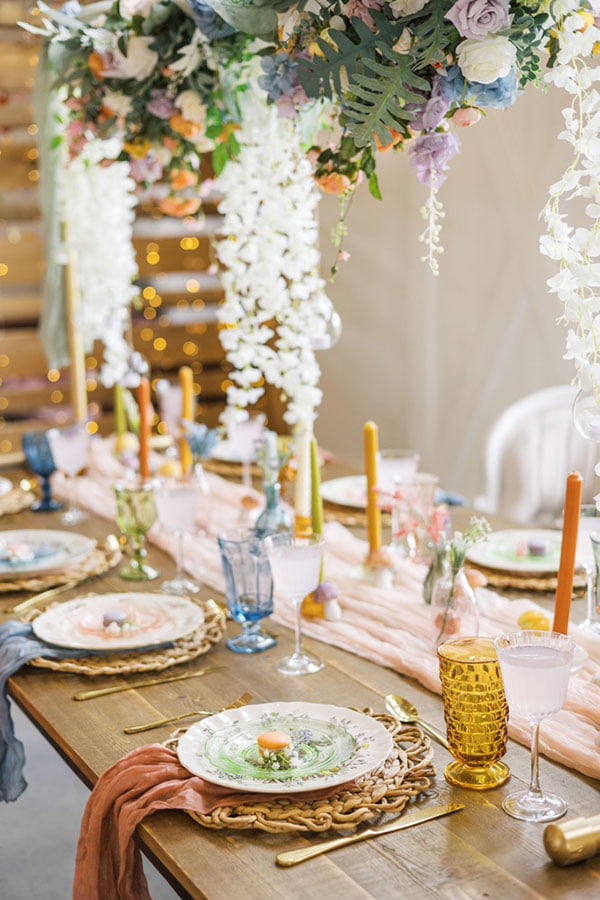 02.
Book A Barn Tour
We would love to meet you and hear more about your vision. To request a tour, please contact us to schedule a time.
2024 Micro-Wedding Pricing
Our all-inclusive wedding packages can be tailored to meet your needs and budget!
Beautiful Venue (full day access)
Event Planner & Day of Coordinator
Couple Chooses Color Palette & Theme
1 (one) Bouquet (additional bouquets cost extra)
1 (one) Boutonniere (additional boutonnieres cost extra)
Ceremony Arch, Ceremony Candles with Floral on Arch
5 (five) Floral Table Centerpieces (30 Guests)
8 (eight) Floral Table Centerpieces (50 Guests)
Appetizers, Full Food Catering (buffet style with servers) & Non Alcoholic Drinks (see menus)
Beautifully Decorated Tablescape (real china or real modern plates, chargers, clear or color glass goblets, wine glasses, champagne glasses, cloth napkins, table runners, table linens, mix of candles, real flatware, floral centerpieces and other table decor)
Farm Tables, Chairs, Sweetheart Table, Cake Table, Appetizer Table, Food Catering Tables & Soft Seating Areas
Servers, Busers, Setup, Breakdown & Cleanup
Our most popular add-on options (at additional cost)
Includes TABC Bartender, Cups, Ice, Napkins, Straws (BYOB Wine, Beer, Champagne)
Additional Guests
$60 per guest over 30 guests
Photographer
$350-$500 per hour
Photo Booth
$200 per hour
Videographer
$200 per hour
Watercolor Guest Favors
$200 per hour
Brunch while getting ready at Venue or AirBNB
$40 per guest