Celebrate life's biggest milestones at Lynn's Ranch!
Lynn's Ranch is a professional photography studio for rent & intimate wedding & event venue!
We are located just minutes outside of the historic old town of Montgomery, TX and have over 3500 square feet of indoor space, 1000 square feet of covered porch and 2.7 acres of open outdoor space. To book your event please visit our Reservations Page
Post Your Review On Google – Click Here!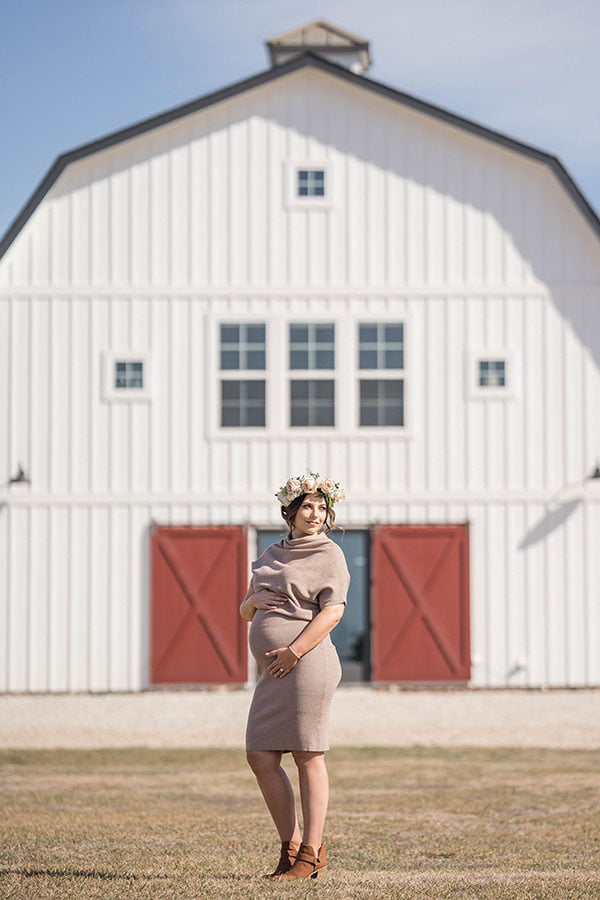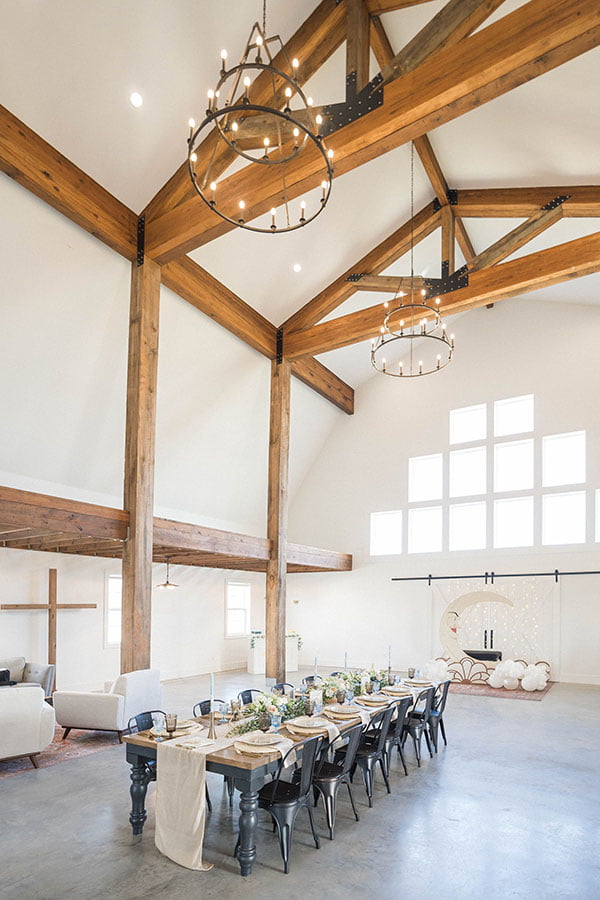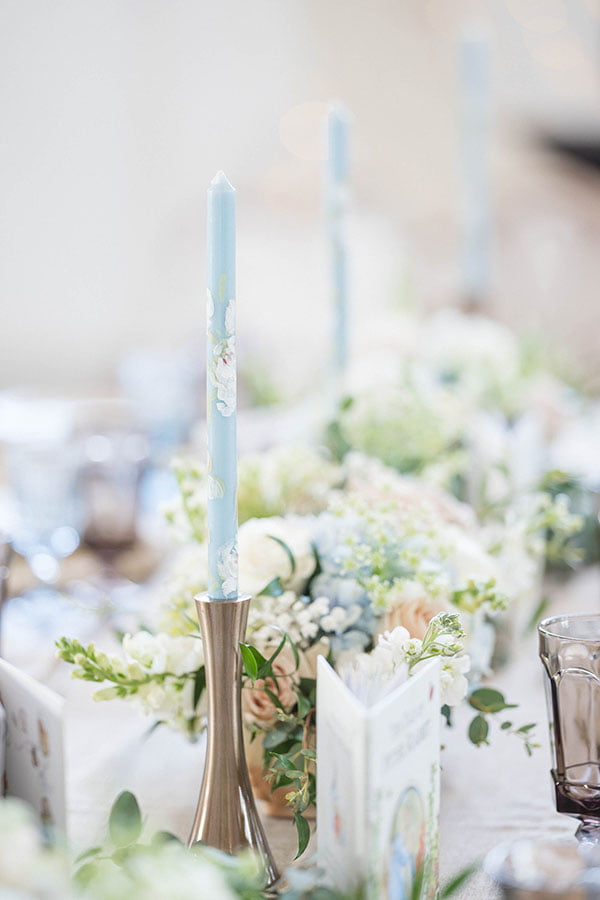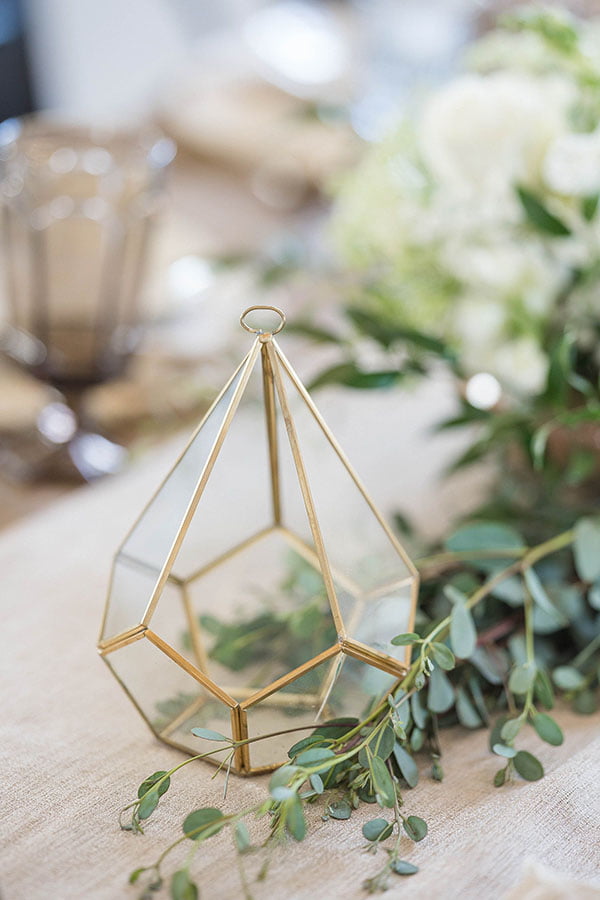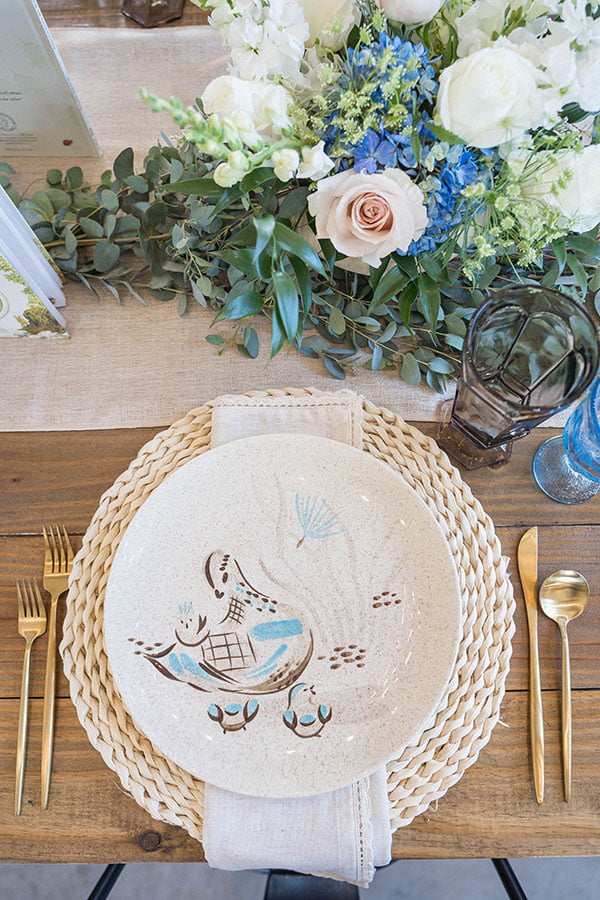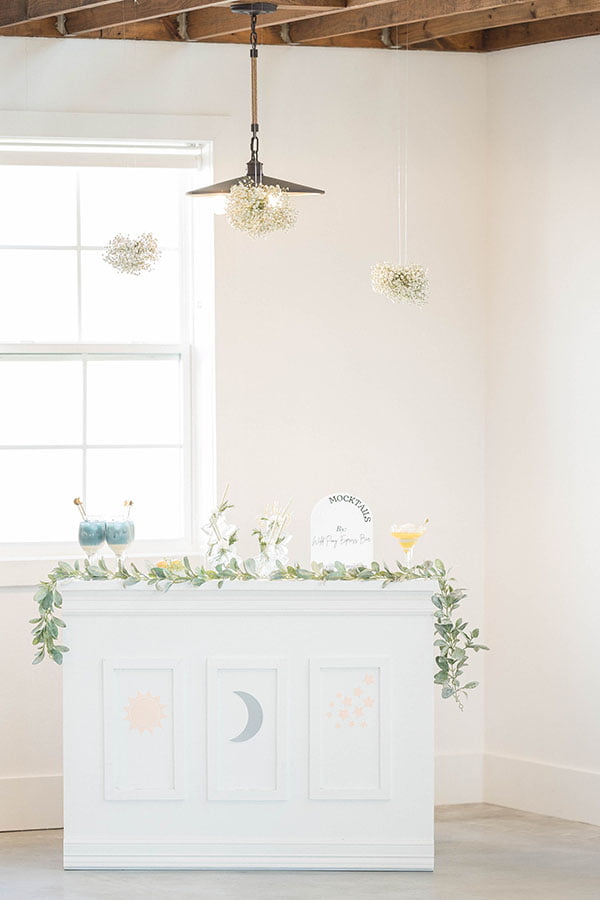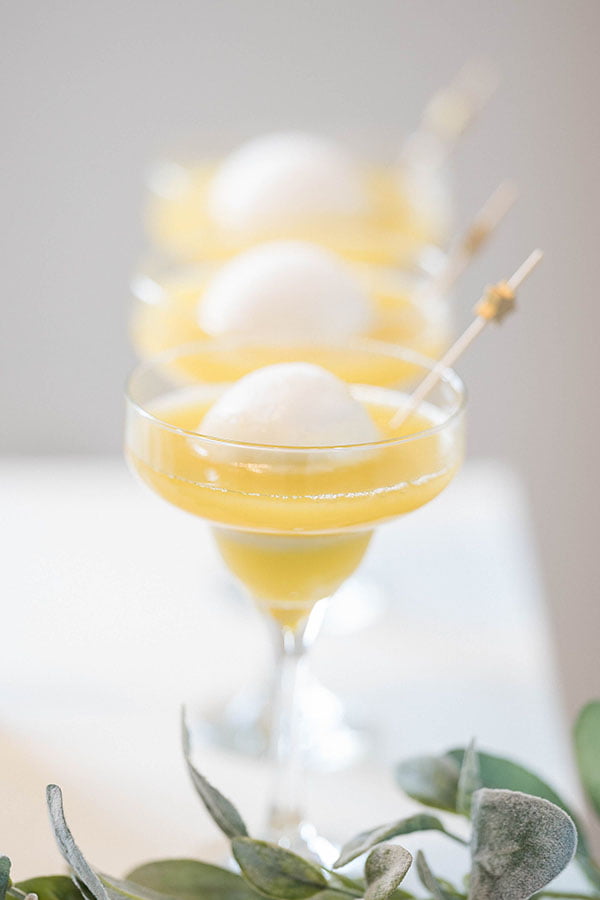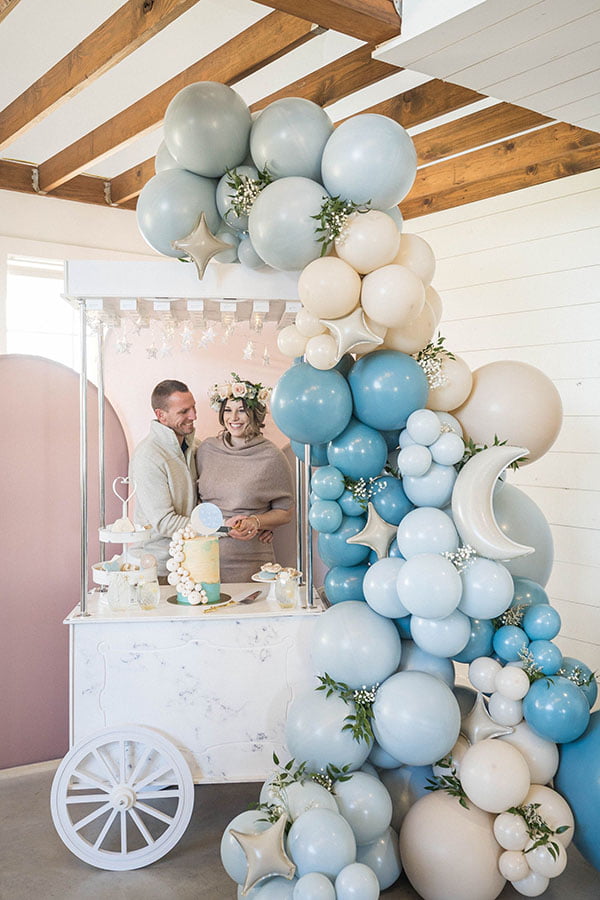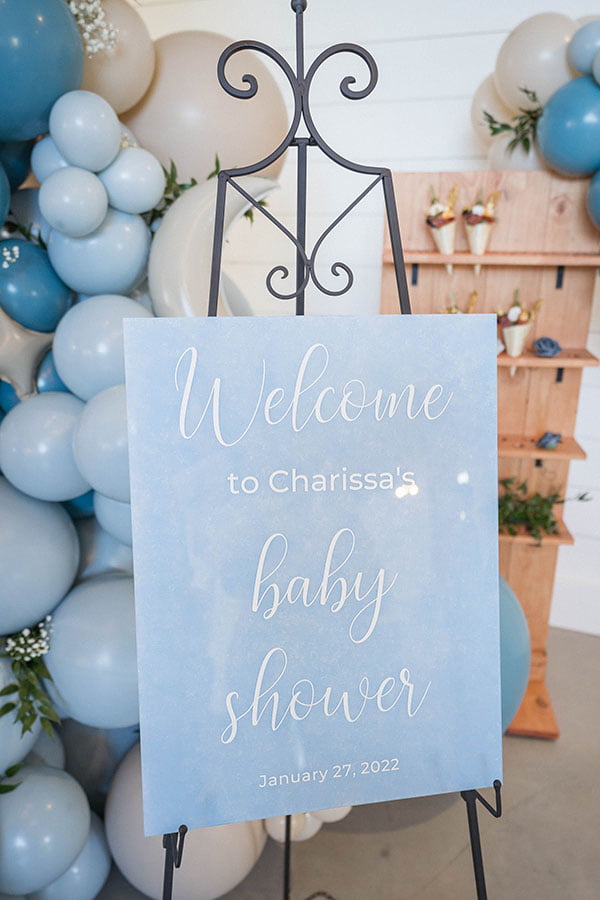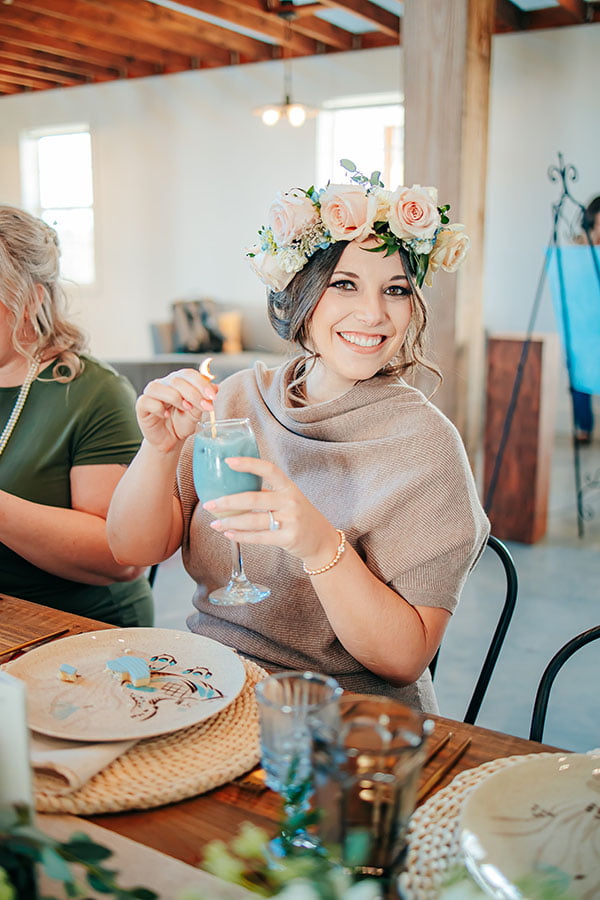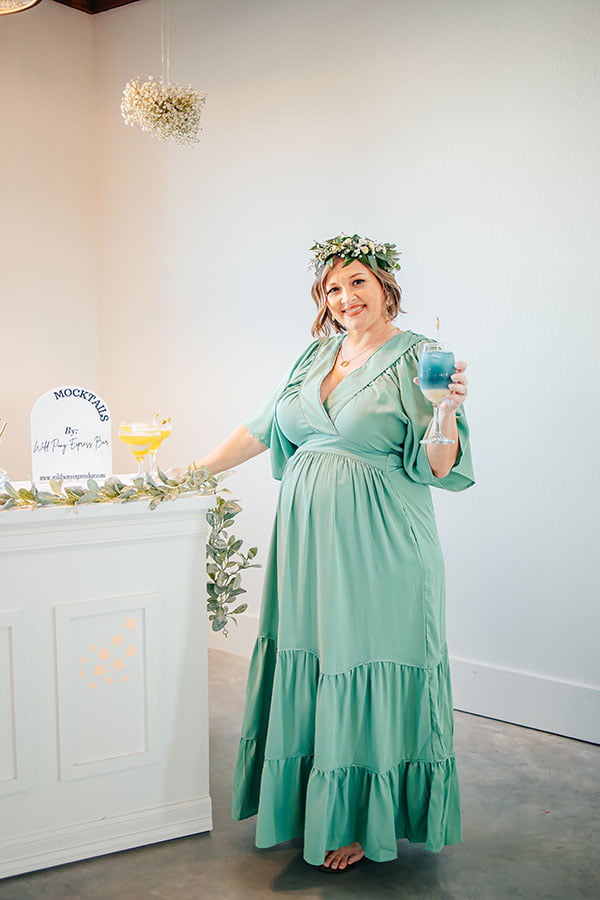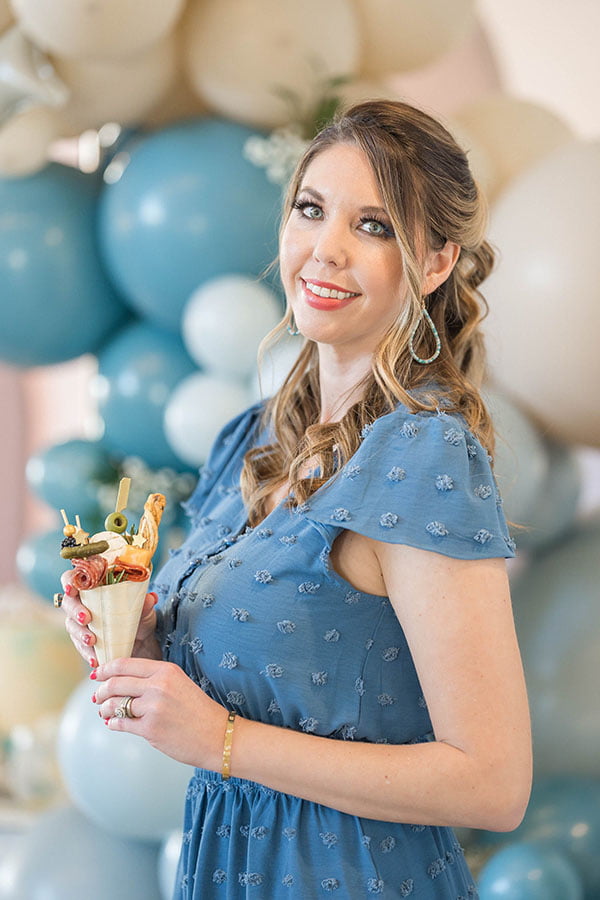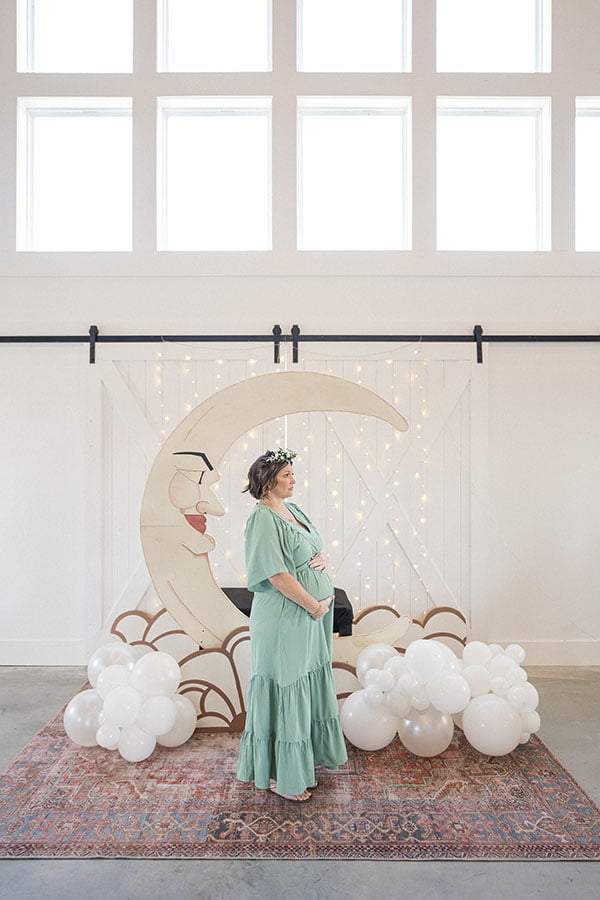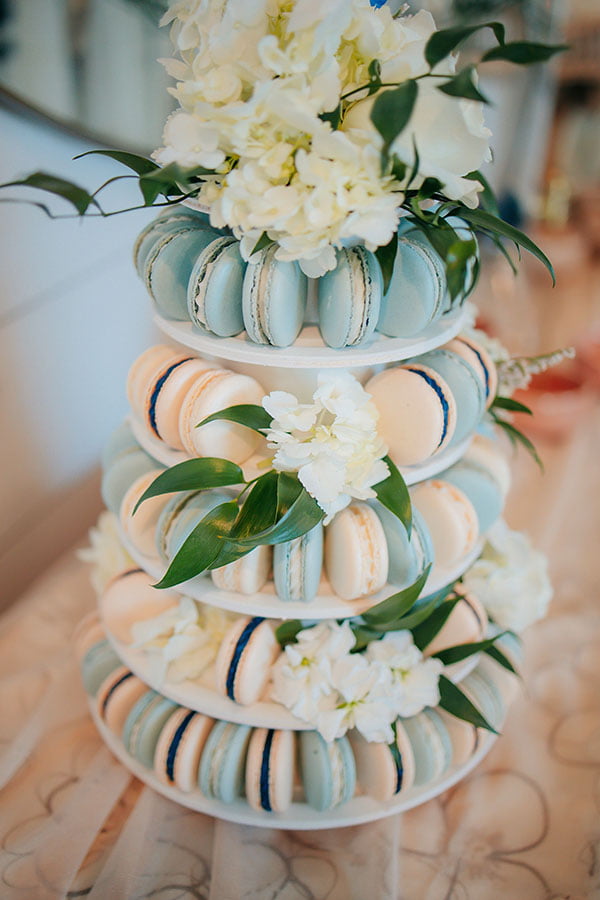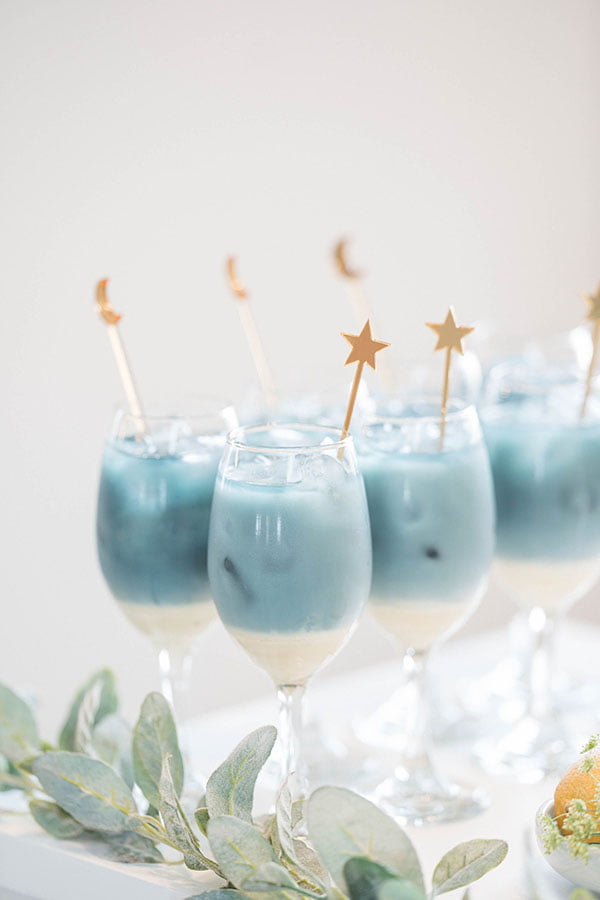 Our Barn Is The Perfect Venue For …
We play host to a variety of events with a maximum of 100 guests. Bridal showers, baby showers, rehearsal dinners, bachelor & bachelorette parties, birthdays, anniversaries, intimate weddings, getting ready prep for weddings, industry-related workshops, and corporate luncheons are a few of the events we welcome.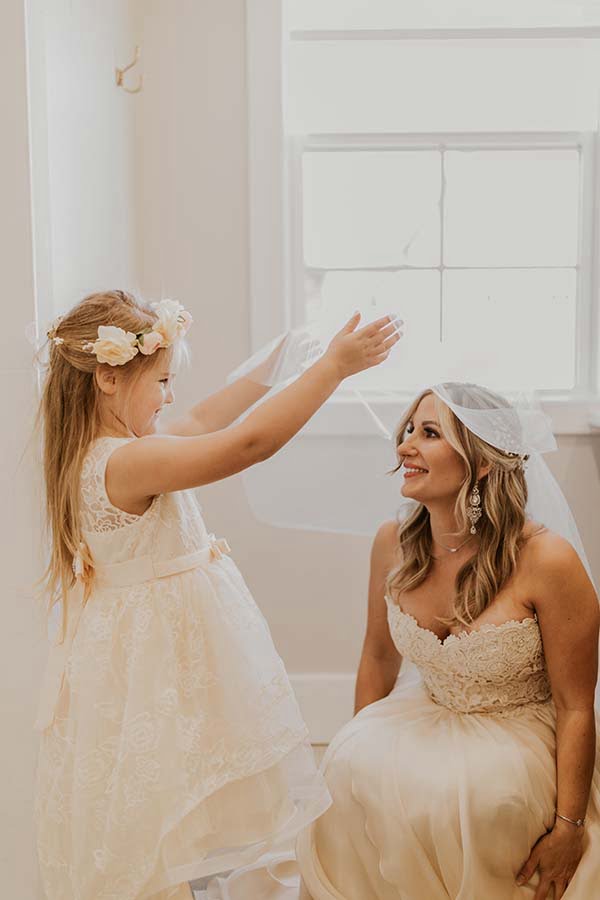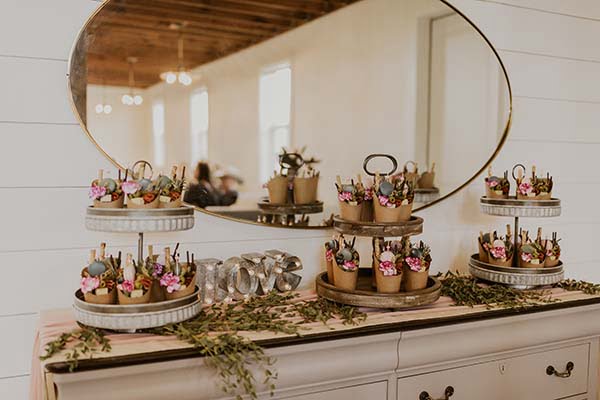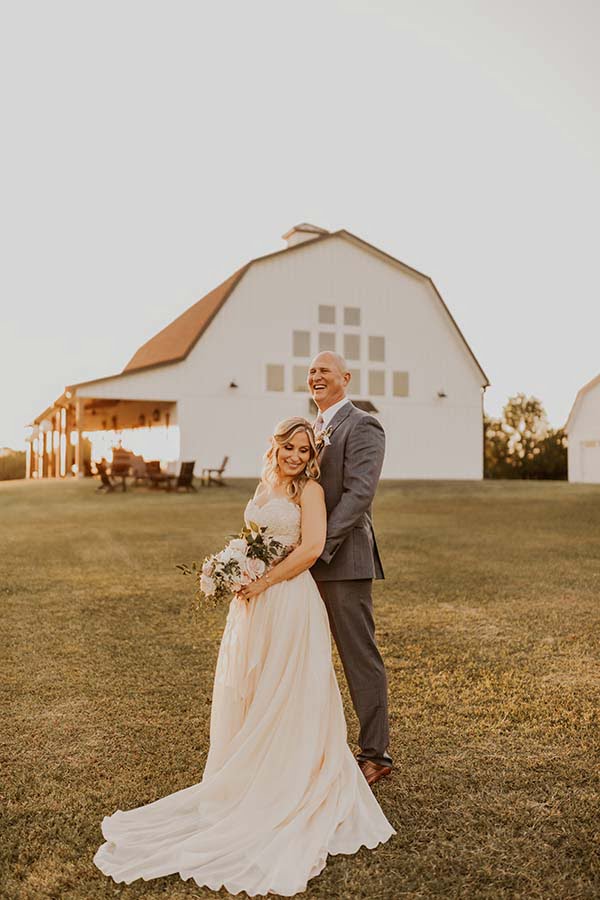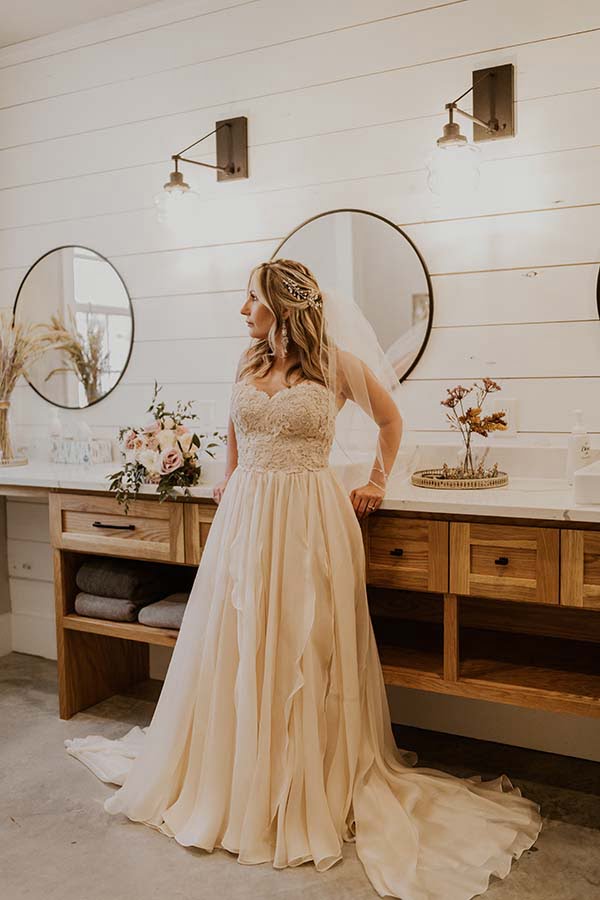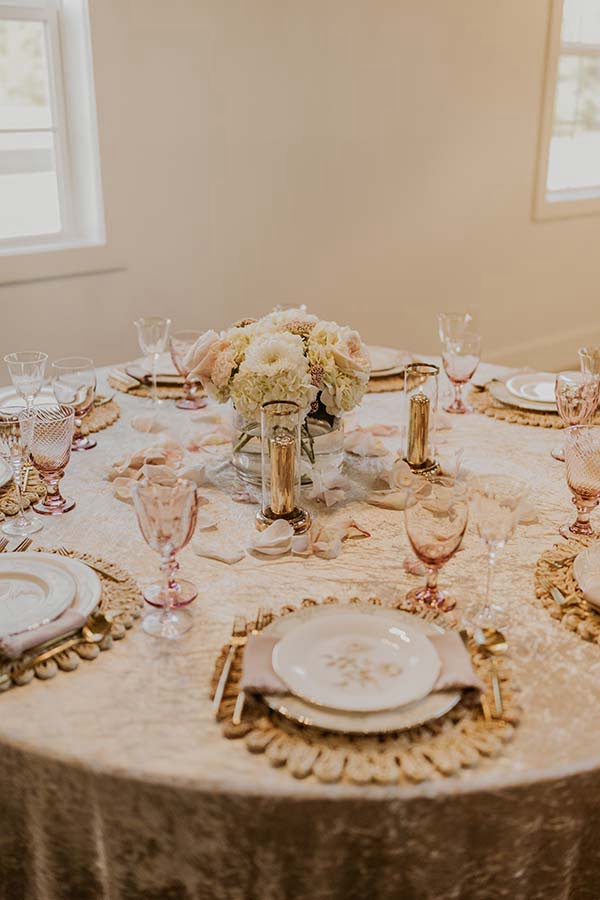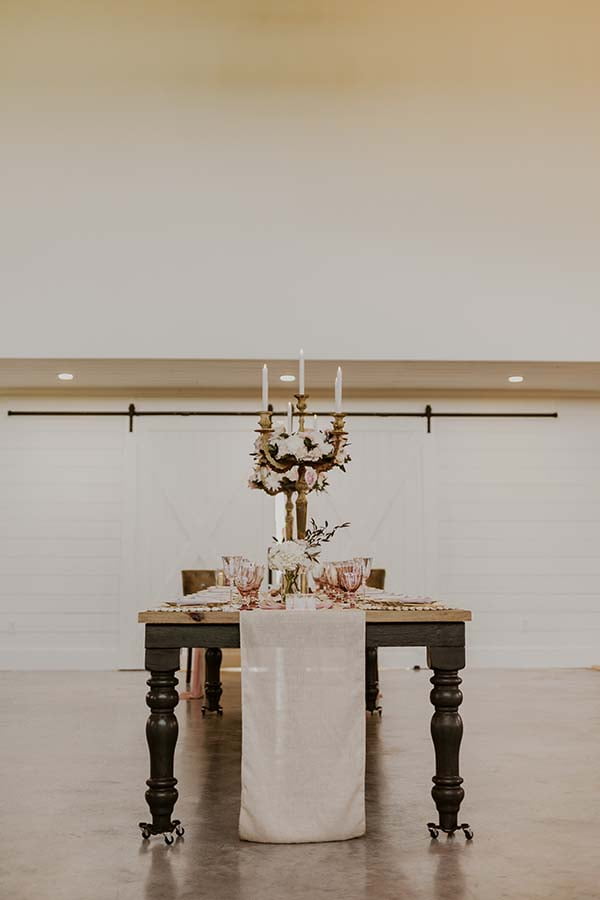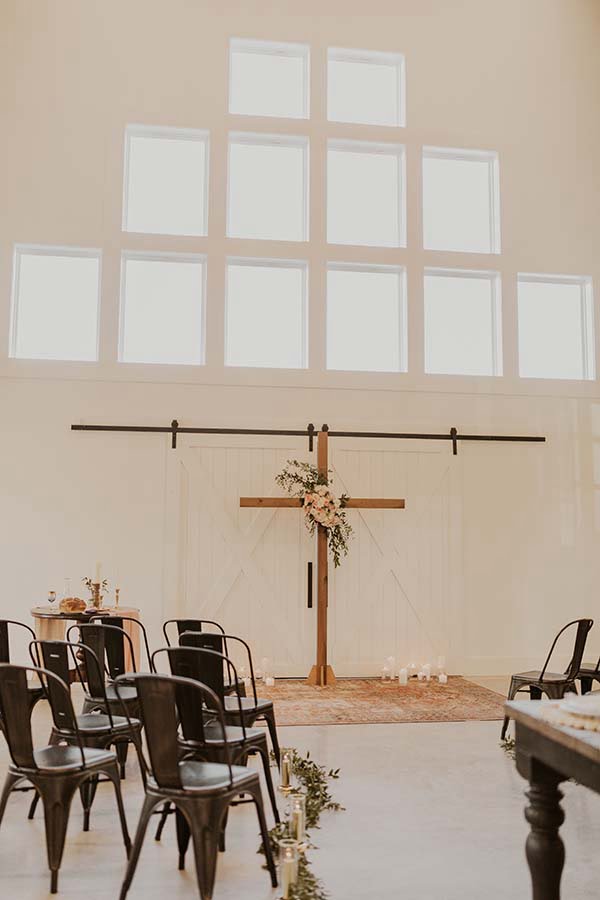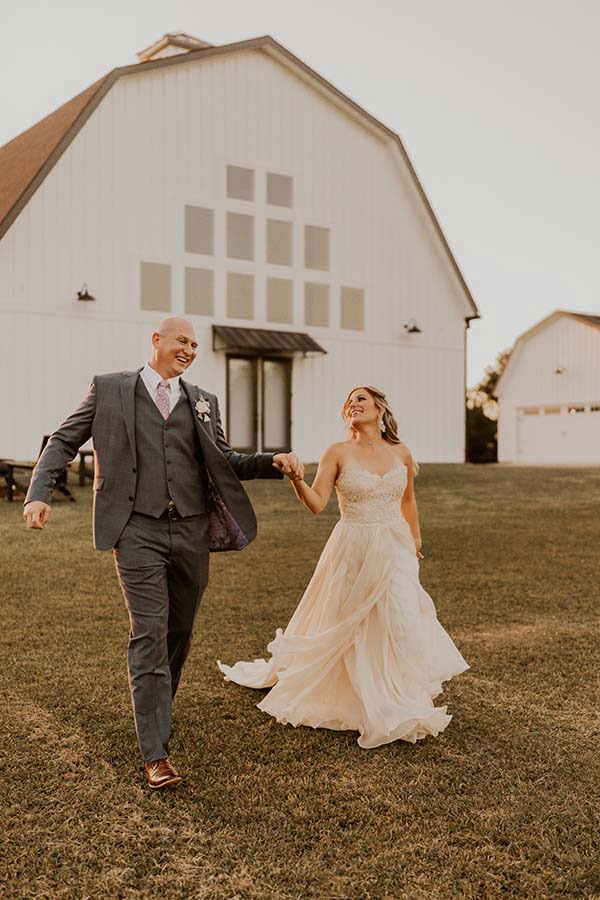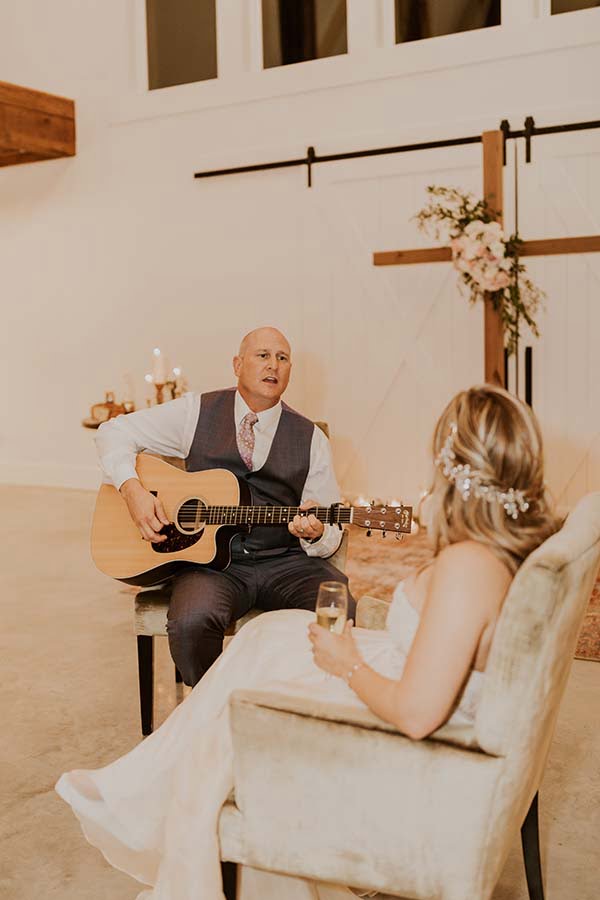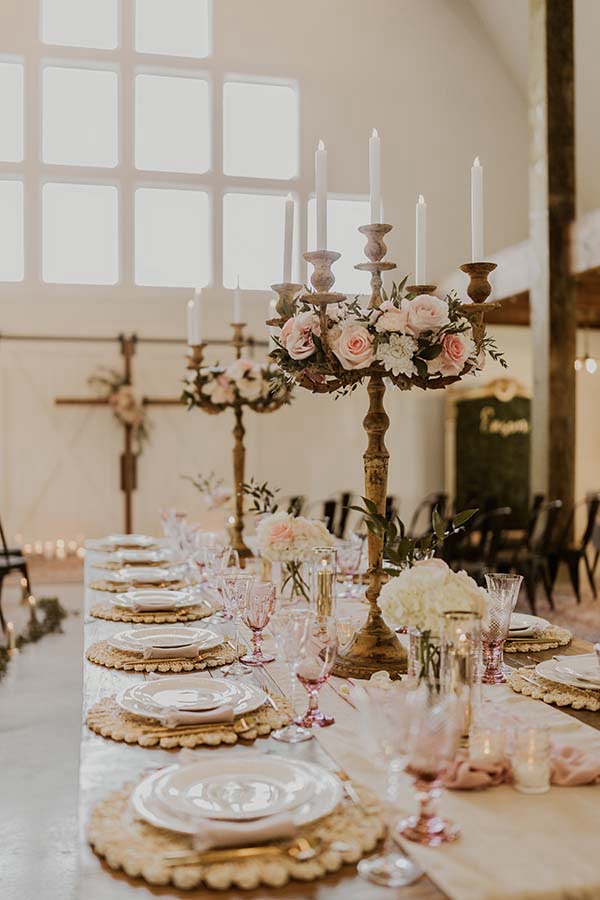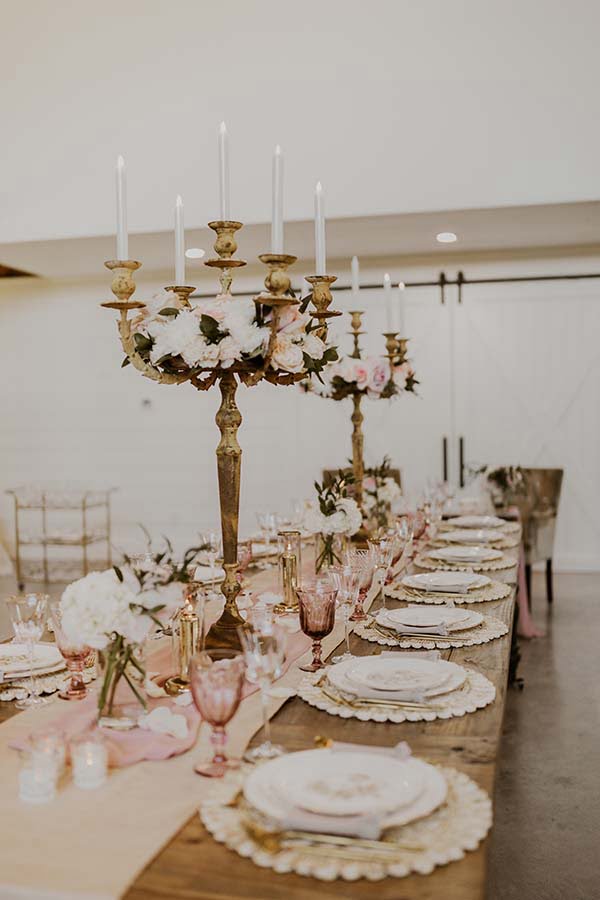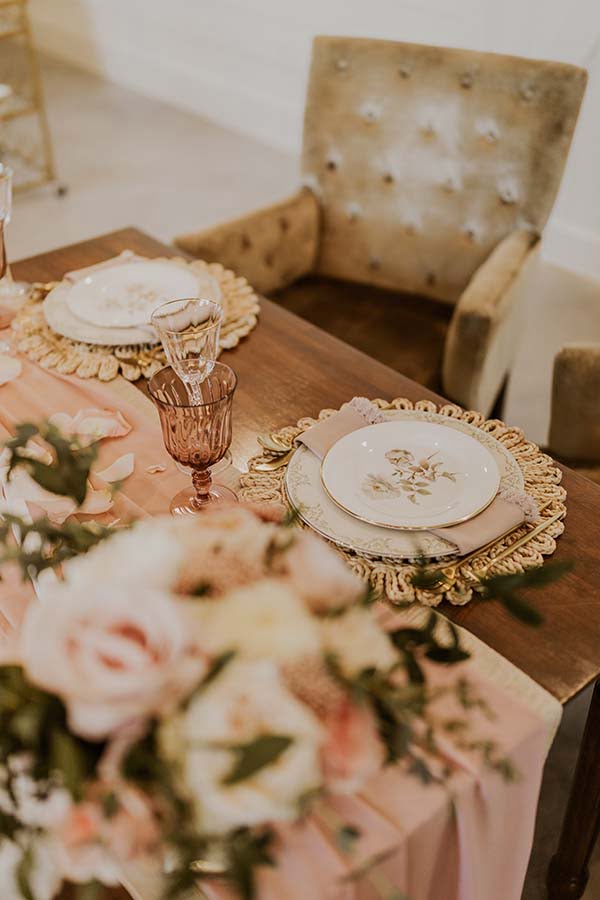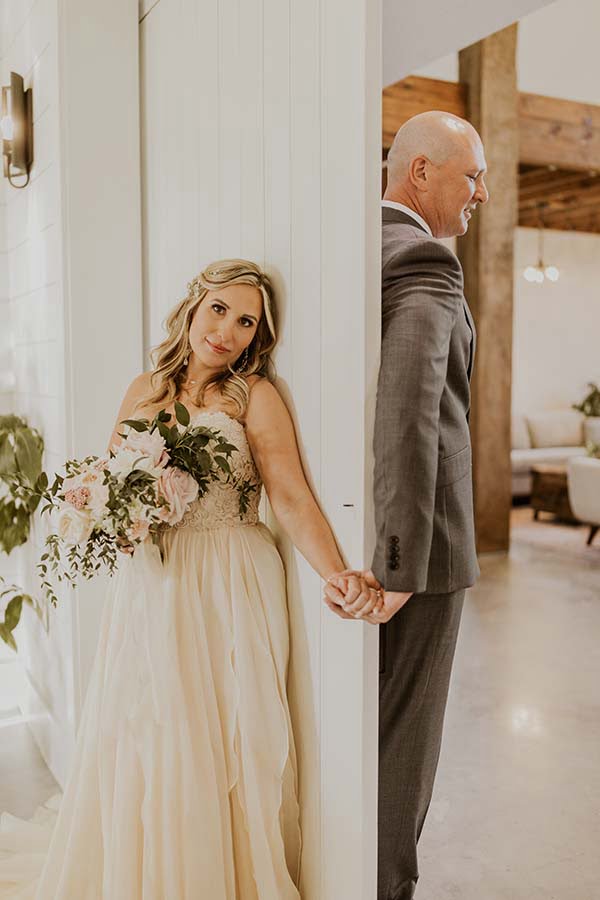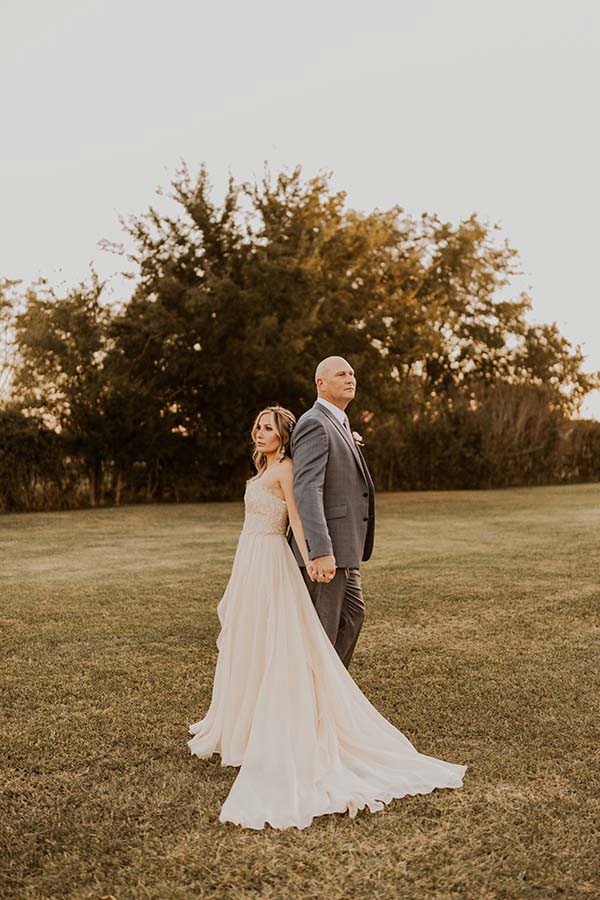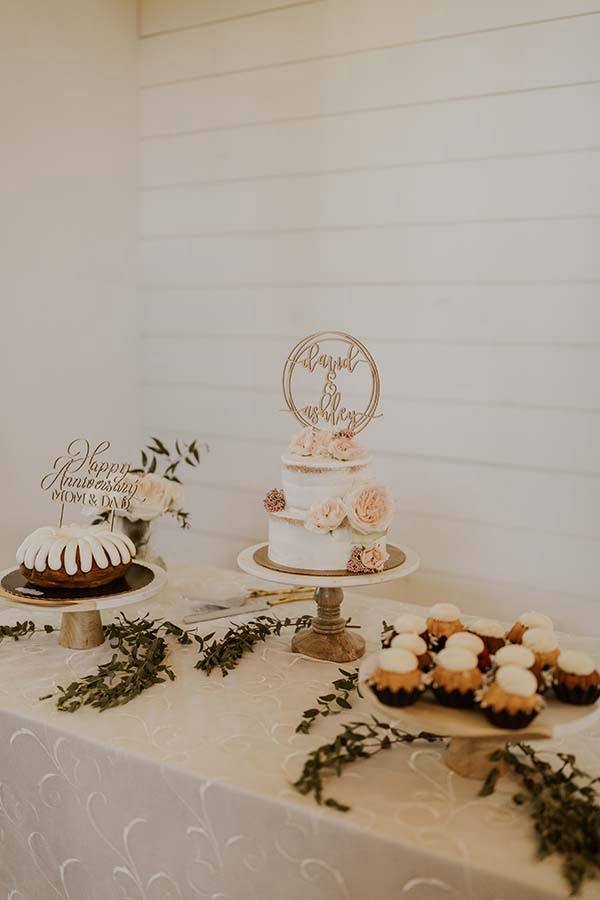 All Inclusive Micro Wedding and Elopement Packages
We offer micro wedding and elopement packages that are perfect for bride and grooms who want a stress free wedding. Our talented vendors will take care of all the details. You just show up and spend the day with your bridal party, family, and friends. You can count on us to create an exquisite wedding.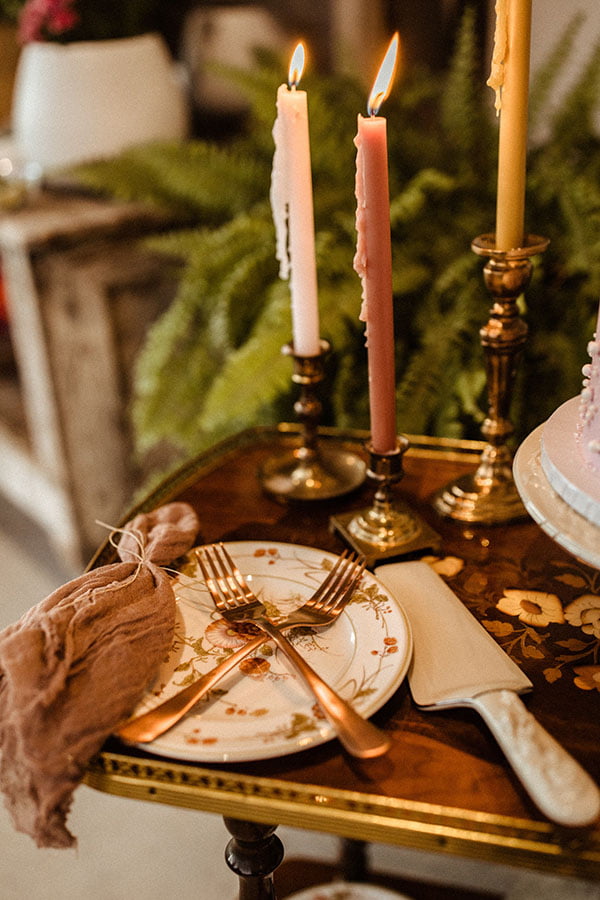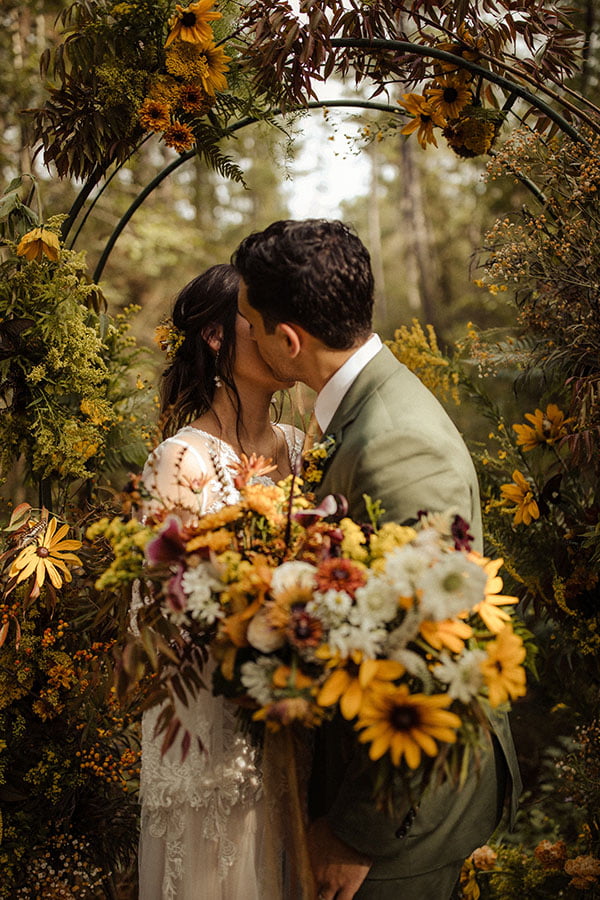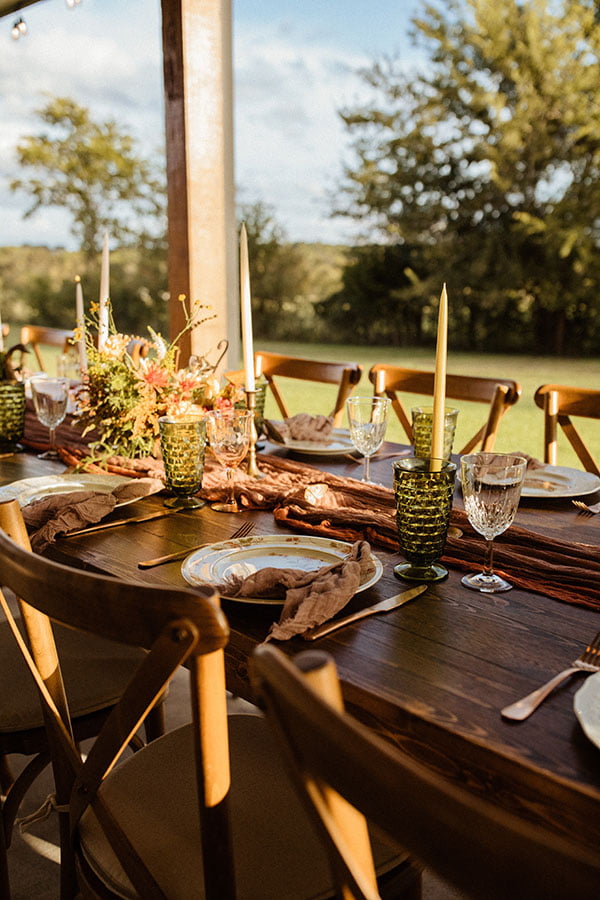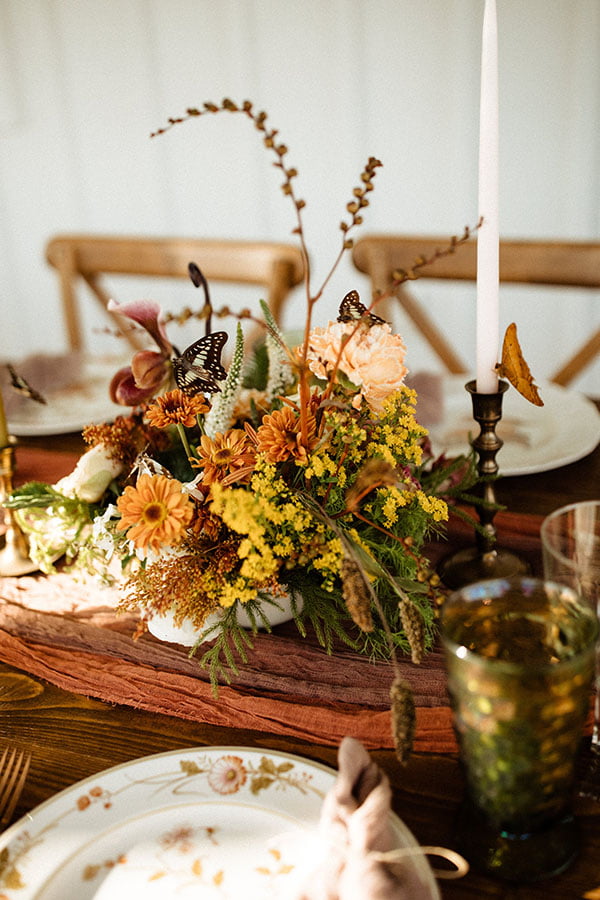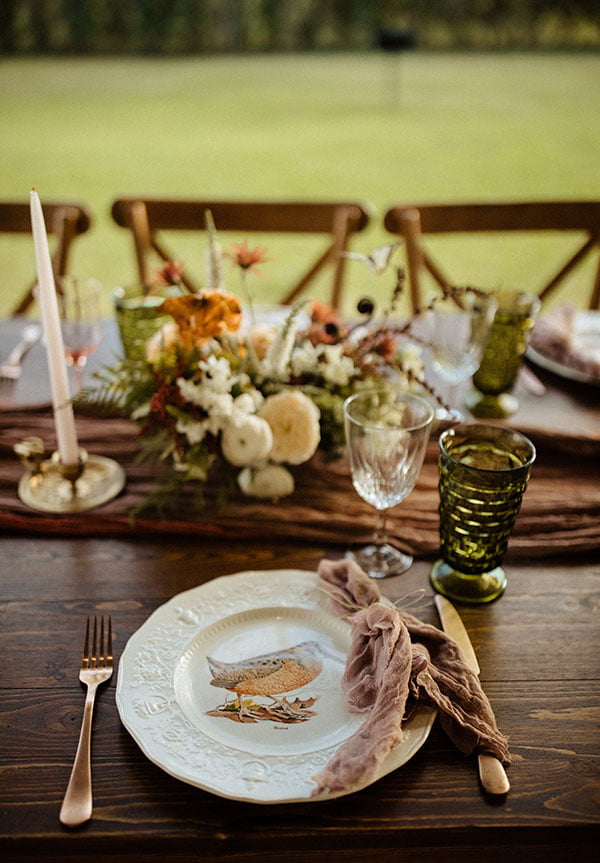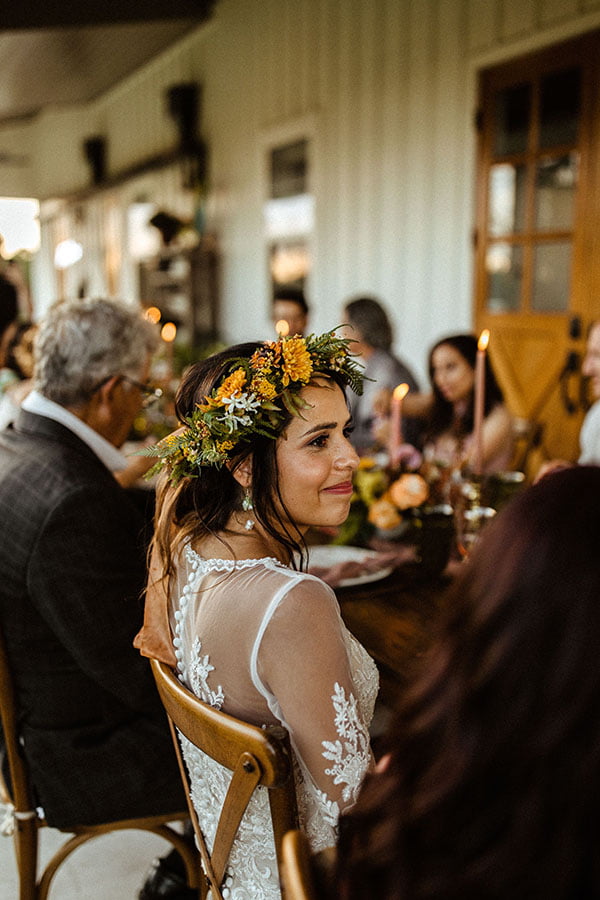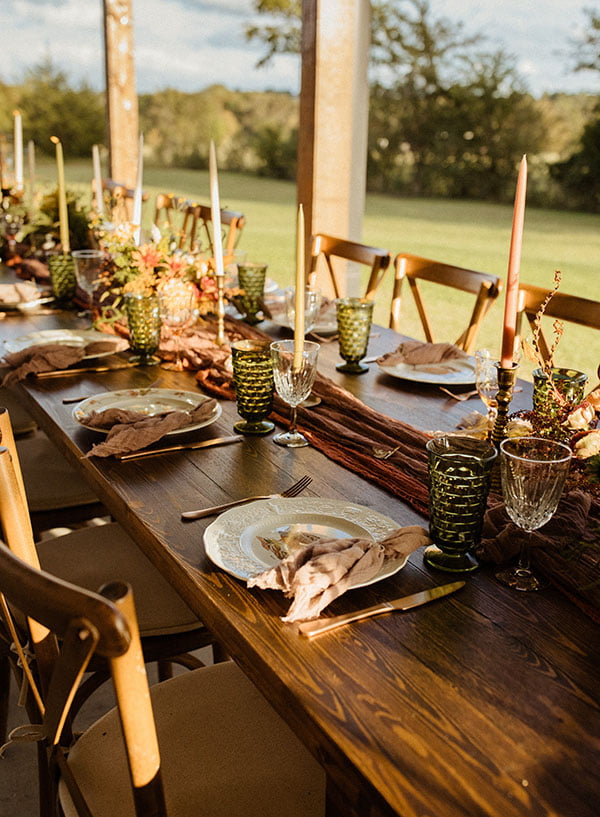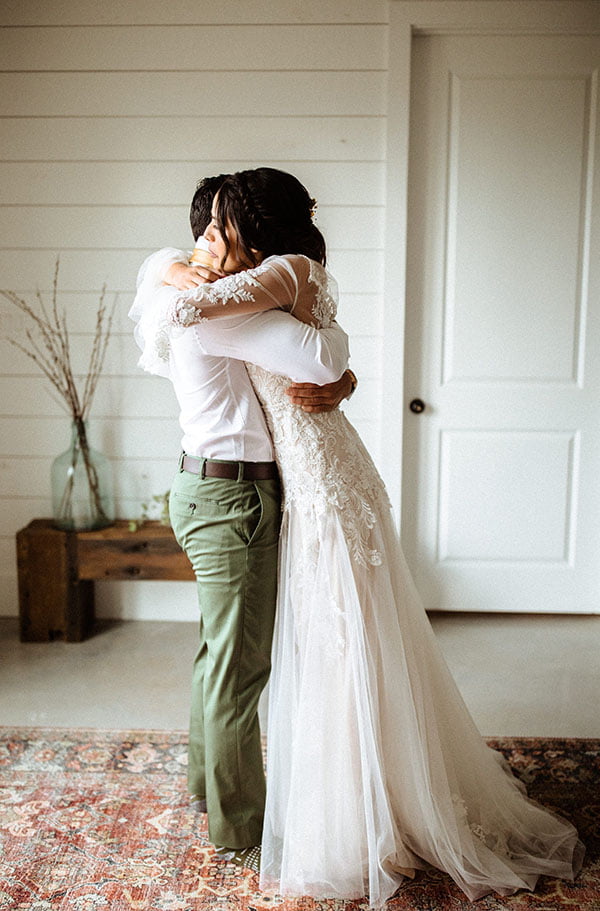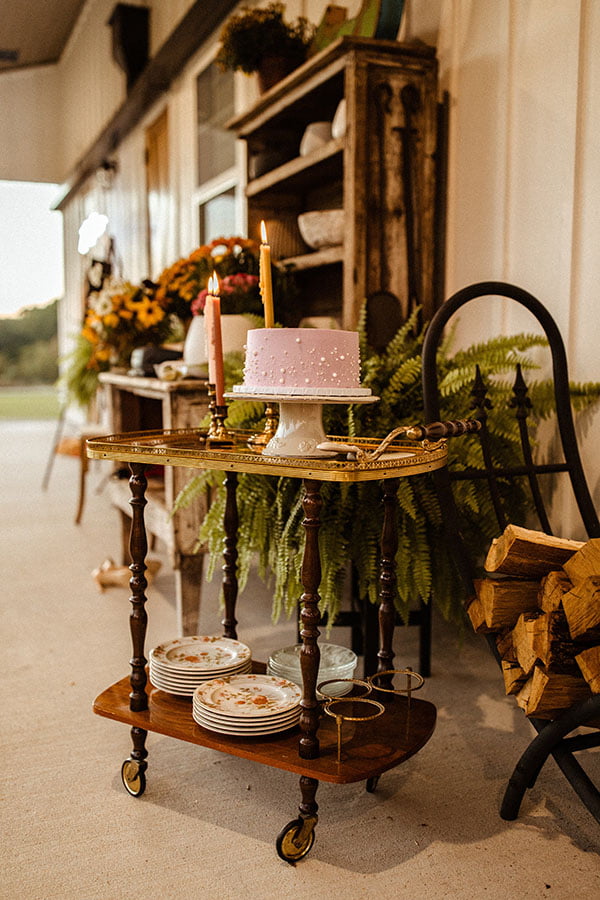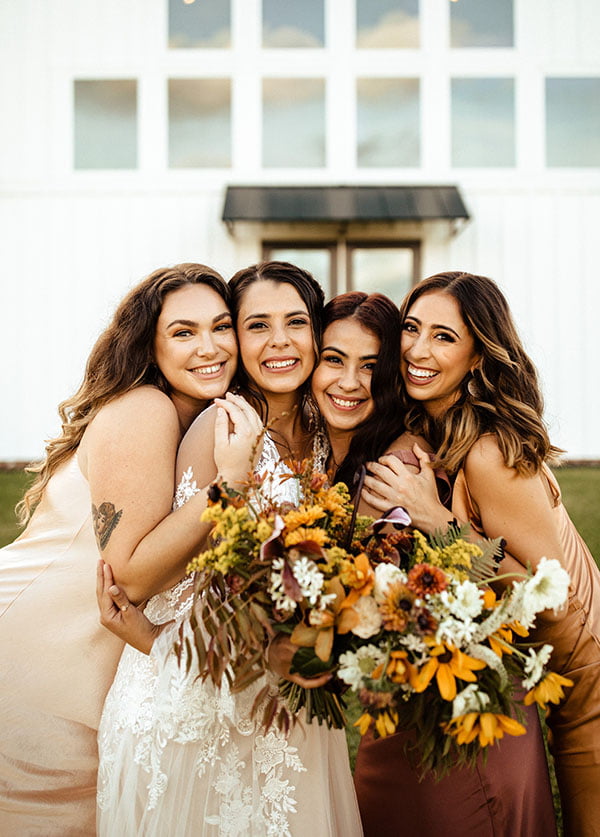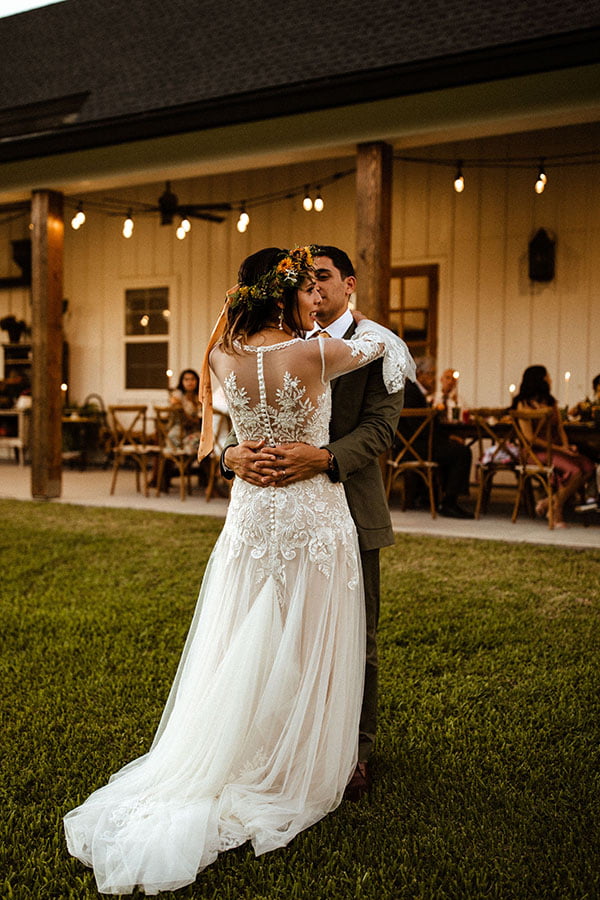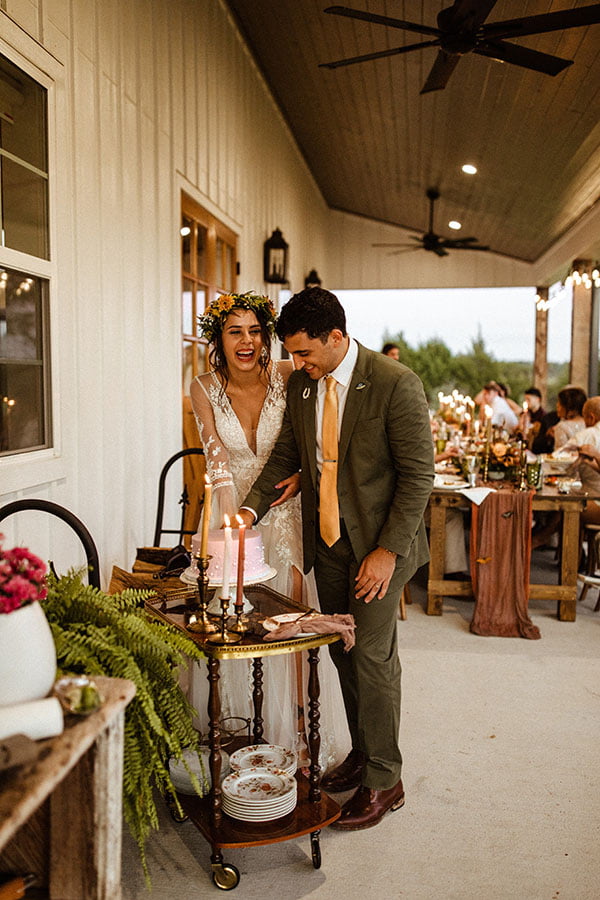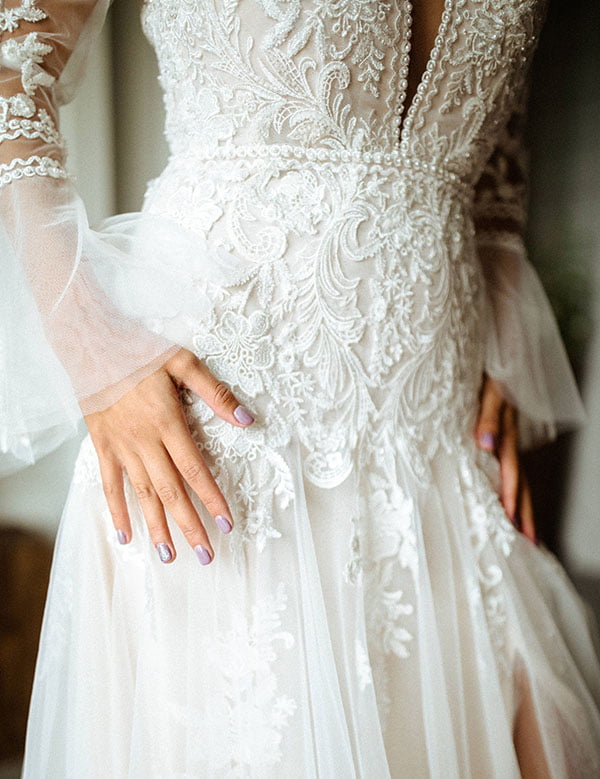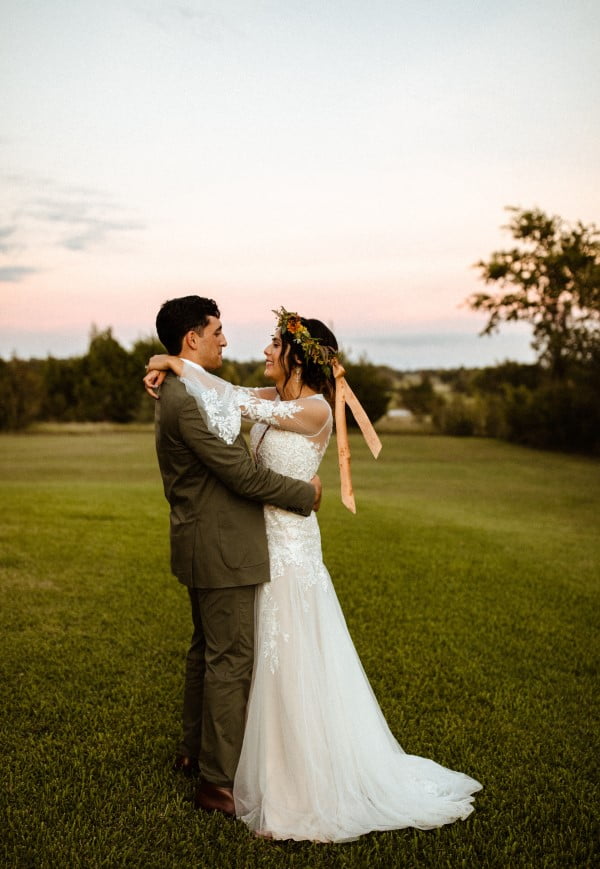 Montgomery, Texas, United States
Lynn's Ranch is located 7 minutes from historic Montgomery, Texas, and located 5 to 25 minutes from 25+ local wedding venues. 1 hour away from Bush International Airport and 1 hour and 15 minutes from downtown Houston. The property is close to wineries, wine tasting rooms, beer brewery's, The Texas Renaissance Festival, Lake Conroe, boat & jet ski rentals, Sam Houston National Forest for hiking, running, gravel biking, swimming and many restaurants and charming shops in Montgomery proper.
Please contact me (Kelly) direct at 832-640-3444 with any questions or special requests.
Book early for your event!
Contact Us Today!
We welcome reservations for small intimate gatherings!
Serving the Montgomery, Texas Area